---
THE DANDIE DINMONT TERRIER CLUB OF AMERICA
The Dandie Dinmont Terrier Club of America is dedicated to the promotion, preservation and propagation of Dandie Dinmont Terriers.

This website provides you with information about the Dandie Dinmont breed including history, breeding, puppies, and training. In addition, you will find information about the Dandie Dinmont Terrier Club of America, National Dandie Dinmont Specialty Competitions, Junior Handling, cutting edge Dandie research, Pedigrees, assistance with interpreting The Breed Standard, Judges Education, DDTCA club news and much more.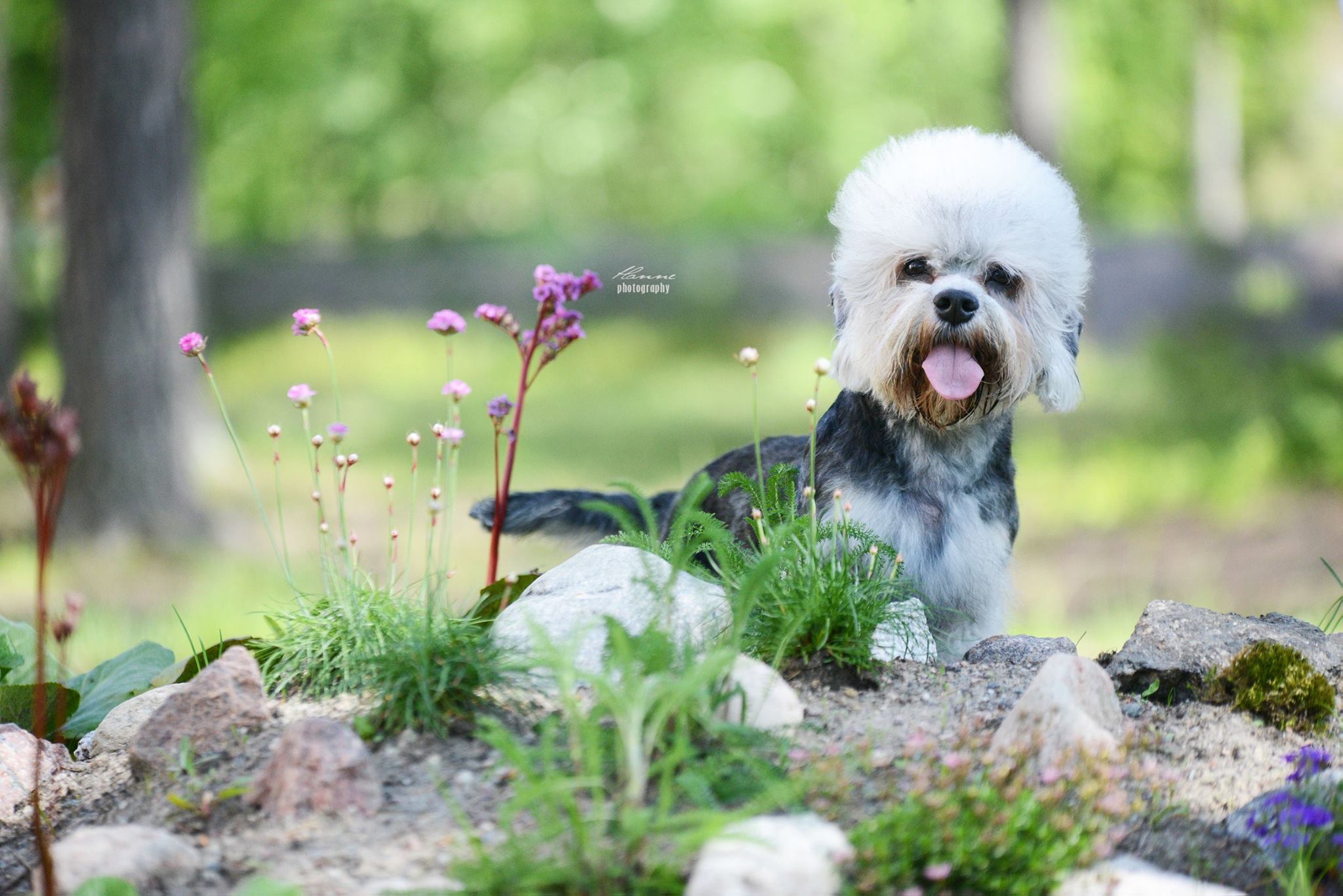 MORE ABOUT THE BREED
__________
Independent, proud, smart; affectionate at home, bold and tenacious in the field.
Originally bred to go to ground, the Dandie Dinmont Terrier is a long, low-stationed working terrier with a curved outline. The distinctive head with silken topknot is large but in proportion to the size of the dog. The dark eyes are large and round with a soft, wise expression. The sturdy, flexible body and scimitar shaped tail are covered with a rather crisp double coat, either mustard or pepper in color.
---
---