Rules for Membership Application

1. An applicant must be sponsored by two current members in good standing who have known the applicant and observed his or her activity in dogs for a period of at least six

2. A member will not propose or endorse an applicant for a period of six (6) months following the joining of the

3. Club members residing in the same household may not propose or endorse the same

4. Members may sign no more than six (6) applications in a calendar

5. A person in the member's household requesting to join the Club must submit a letter of proposal from the Club member they live with to the Membership Chairperson along with a signed Code of Ethics. The name will then be forwarded for the election procedure described below in Application Procedure. If the Secretary receives no objection, he or she will notify the new member that he or she is accepted into the appropriate membership category as described in the Bylaws. The Secretary will also inform the Membership Chairperson, Proposing Member, Regional Chairperson, President and Treasurer. The Treasurer will charge the dues category for the following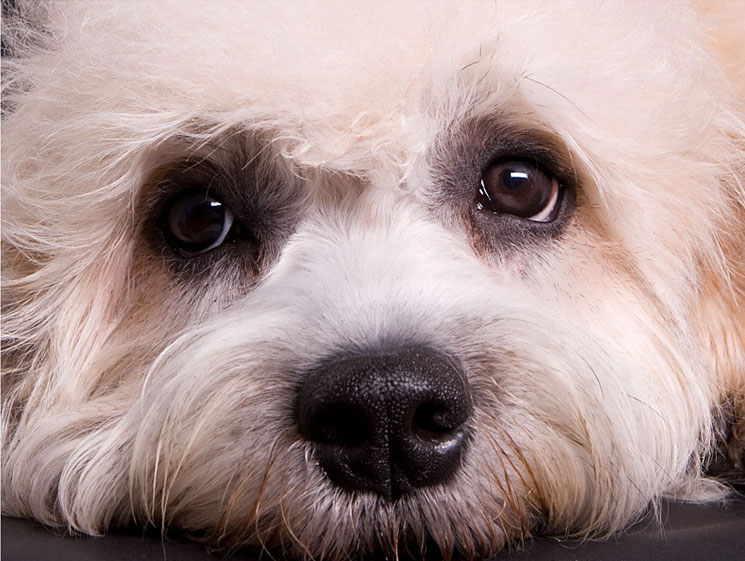 ---
Application Procedure

1. An application for membership may be requested by the proposer, endorser or prospective member. The application can also be filled out and emailed from the Club website, ddtca.org.

2. The Membership Chairperson will send a Membership Application, the Rules for Applying for Membership, two (2) copies of the Code of Ethics and the Constitution and Bylaws to the individual requesting the application. These documents can also be downloaded from the Club website, ddtca.org.

3. When completed, the application and signed Code of Ethics (hard copies), must be signed by the applicant and returned to the Membership Chairperson. Letters of proposal and endorsement may be sent to the Membership Chairperson either in hard form or via The Membership Chairperson verifies the eligibility of the applicant, proposer and endorser. The Membership Chairperson sends a letter acknowledging receipt of a completed application to the proposer, endorser and applicant requesting membership.

4. A summary of the application information in Board approved format is forwarded by the Membership Chairperson to the Editor of Mustard and Pepper for publication. This summary may be sent via email. This summary indicates a date at least thirty (30) days and not more that sixty (60) days following the expected publication date by which any objection to the application must be received by the

5. If a letter of dissent is received, the Secretary will send the name of the applicant and the letter of dissent to the Board of Governors and notify the applicant, proposer and endorser of the objection, including the content of the letter of dissent but not the name of the writer and notice of the time frame of the Board's due consideration and informing all parties of their options under the Constitution and

6. If the Secretary receives no objection in writing, including via email, by the stated date, the Secretary notifies the applicant of acceptance. Copies of the letter of acceptance are sent to the Membership Chairperson, President, Treasurer, Proposer and Endorser. The Treasurer sends a notice of dues to the new When dues are received the Treasurer will notify the Secretary and the Secretary will then notify the Membership Chairperson, Mustard and Pepper Editor, Regional Chairperson and the Labels Chairperson. At this time the new member is accepted into the appropriate membership status as described in the Bylaws and is sent a copy of the Policies, the Directory and the Illustrated Standard.
APPLICATION FOR MEMBERSHIP FORM

The application and Code of Ethics can be requested from the Membership Chairman or downloaded from the Club website, www.ddtca.org.

The applicant fills out the application and has the Proposer and Endorser either mail or email their letters of recommendation to the Membership Chairman .The applicant must mail signed hard copies of the application and Code of Ethics to the Membership Chairman. Once an application is received, the Membership Chairman continues with the membership process.

Please print or type the information:
Date: Name: Address:
Telephone Number: Email Address: Kennel Name: PROPOSER: ENDORSER:
Proposer and Endorser may not be from the same household.

Please indicate areas of interest:
x Breeder x Exhibitor x Performance x Pet Owner x Handler x Judge
Other Please Explain

List the Registered Name, the AKC Registration number and the date of whelping and any further information if applicable for each Dandie owned by you or a member of your family.

Have you used or do you plan to use your Dandie for breeding?
x Yes x No
If yes, please explain further.

Why do you wish to become a member of the Dandie Dinmont Terrier Club of America, Inc.? How can the Club help you?

Are you a member in any other dog clubs? If so, list the names of the Club(s) and any past or present offices or positions held.

Including Dandie Dinmont Terriers, please list the breeds you currently or have previously owned.

Including Dandie Dinmont Terriers, please list the name(s) of dog(s) and owners of said dogs that you or a member of your family are, or have been, a party to within the last three years.

How many litters of Dandie Dinmont Terriers have you registered in the last three (3) years? Identify by sire, dam, date of whelping and AKC litter registration number.

How many litters of other breeds have you registered in the last three (3) years? Identify by breed and AKC litter registration number.

Have dogs bred or owned by you been exhibited at AKC sanctioned shows or matches in conformation, obedience, agility, rally, tracking, earthdog or any other sanctioned AKC events?

I/We hereby apply for membership in the Dandie Dinmont Terrier Club of America, Inc. and if accepted, agree to abide by its Constitution and Bylaws, Policies and Code of Ethics.

Signatures:
Date:


Dues, payable when accepted for membership, are $40.00 for a single membership or $45.00 for a household membership, two members residing in the same household. Junior membership will be included in the household membership. If the Junior's parents are not members, the Junior's dues are half the cost of a single membership.

Return a signed, completed application and a signed Code of Ethics to the Membership Chairman.

Date received by Membership Chairman:
Date membership notified:
Action taken:
Date dues received and membership granted:
---
CONTACT

Membership:
Sandra Still
(919) 757-6407
1413 Kenbrook Drive, Garner, NC 27520
cw sls@bellsouth.net